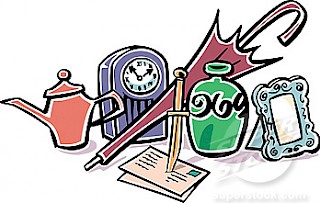 We always need donations of clothing, bric-a-brac, books, music, etc., but we are in desperate need of furniture and household items. 
Can you help?
We can also accept most household appliances as we have a trained PAT tester.
If you have something you'd like to donate we can collect.
All the money raised from the sale of your donated items helps keep our animal centre in Rochdale open.
To arrange a collection please phone 07825 618181 or comment on our Facebook page 'RSPCA Shops & Ebay'
Please also dig deep into your wardrobes and cupboards and find those items you haven't worn or used for years! Have a clearout of clothes that are too big or small, ornaments you are tired of, and previously unused or unsuitable gifts.
Bring them along to your nearest charity shop or to the Animal Centre. If you have large items, too many bags to carry or can't get out, we'll gladly pick them up. Our shops, opening times and telephone numbers are on the 'Charity Shops' page.
Published: 3 April 2019