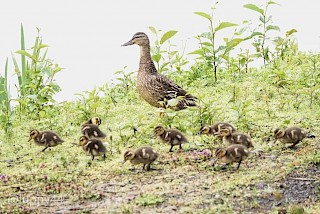 In an exciting new venture, the RSPCA Rochdale
Animal Centre will move from its current site on Redcross Street to Hollingworth Lake Visitor Centre.
The new Hollingworth Lake Animal Centre will provide improved facilities for the rescue, rehabilitation and rehoming of domestic animals plus new facilities for wildlife.
The existing visitor centre will be refurbished and extended. Construction will begin early September, with the aim of opening the Hollingworth Lake Animal Centre in Spring 2022.
The fabulous new centre will also include an attractive larger café (with a dog-friendly seating area), improved toilet facilities, upgraded reception and information area, plus a meeting room for community activities and new premises for the country park rangers. The new centre will be an attractive and much improved facility for all visitors to
enjoy.
We apologise for any inconvenience caused during the work and look forward to reoponing the centre with its wonderful new facilities.
Photography by Andrew Lupton.
Published: 31 August 2021