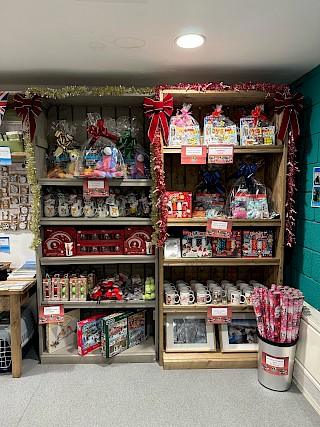 We have gifts galore to help you along with your christmas shopping, including gift wrapped hampers for your cat, your dog and for the kids for christmas eve! Come down and have a look as we would love to meet you! All our hampers are £12.00 but we also have some gift wrapped mug and biscuit gift sets for £7.50 too.
All profits we make in the shop go back towards helping the animals in our care and all our seasonal items are available whilst stocks last! Purchasing from us here is a win-win as it means you get a present sorted and ticked off the list and you do this whilst helping an animal at the same time! It also means that Santa Paws will definitely be adding you to the nice list!
. Hopefully we shall see you soon!
Published: 7 November 2023