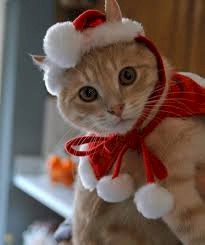 The National RSPCA Communications and Marketing Department have produced a lovely, thought-provoking video.
The film features – in the leading role – an RSPCA rescue dog, Bridie, one of 14 Irish setters rescued in 2014.
Bridie was adopted earlier this year from Halifax, Huddersfield & District Branch by RSPCA Assistant Director External Relations – Science Julia Wrathall. The song – Give a Little Love – is written and performed by Press Officer Lucy Cooper.
The Christmas video follows the story of Bridie as she leaves the animal centre for her new home. She is presented with a soft red heart toy as a leaving gift. Bridie and her new owner reciprocate the gesture with a box of gifts – including the red heart first given to Bridie – for animals at the centre. The video closes with Bridie's red heart being given to a rescued dog who has just arrived at the centre with an animal collection officer.
Published: 6 December 2016