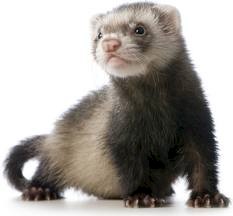 We are holding our very popular microchipping event on Saturday 12th April at the Animal Centre on Redcross Street.
Dogs, cats, rabbits, ferrets – No appointment necessary. We are doing this at a much reduced price of £6.00 per pet. Microchipping your pet gives them the best chance of being identified and returned to you if they are lost or stolen.
'Shoot the Pet' – professional photos of your pet.
We will also have a professional photographer here on the day. They will be offering a 20 minute studio photo shoot for only £15 (which includes one free digital image). Why not treat yourself or give out as presents to friends or family?
Published: 19 March 2014