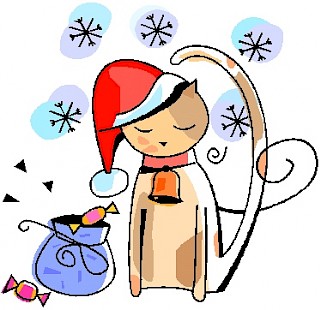 Local businesses have kindly donated some fantastic prizes for us to raise money for our Animal Centre in Rochdale.
Tickets can be bought at our Charity Shops, at the Animal Centre or through our Facebook page 'RSPCA Rochdale Animal Centre'.
Click on headline for details of prizes - Tickets are just £1 each!
1st Prize  Bedding Bundle including new double mattress, luxury pillows, duvet and bedding set
2nd Prize  £40 in gift vouchers for The Lake Lounge at Hollingworth Lake
3rd Prize  Voucher for wash, cut & blow with Gemma at The Hair Loft, Littleborough
4th Prize  Voucher for Team Karting, Castleton
5th Prize  £20 voucher for The Olive & Pickle, Hollingworth Lake
6th Prize  Garden Accesories from Laurence
Plus.....5 more prizes including 2 remote control drones, large cuddly lion, reiki treatment & Go Karting voucher
The raffle will be drawn on Saturday 15th December.
All entries to be finalised/confirmed by 4.00pm on the 14th December
GOOD LUCK everyone & Thank You for your support!
Published: 31 January 2019