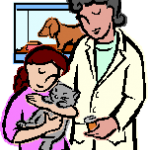 Saturday 23rd April 2016 11-3pm WE WOULD APPRECIATE ANY DONATIONS (HOWEVER SMALL) TOWARDS THE COST OF THIS EVENT :) Click on the above link for more info….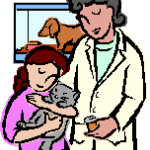 Are you claiming benefits? Do you live in the Rochdale Borough? Available ONLY from MONDAY 21ST MARCH. For a donation of only £10, the first 30 people who come into the Centre (and who also fit the criteria) will be provided with a cat neutering voucher.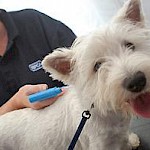 231 pets microchipped on Saturday :) Including more than 200 dogs !!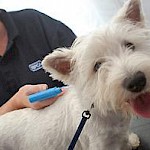 On Saturday 12th March 2016 (11am-3pm) we will be having a Microchipping Event Day at the Animal Centre including refreshments/stalls/Easter tombola. Dogs will be chipped for FREE and cats/small furries will be at a REDUCED price of £5 ! Please note: For health and safety reasons, if the Centre becomes too full at any one time, we will temporarily close the doors until space becomes available. Make sure your DOG is chipped – from April 6th 2016 it will be a legal requirement.
Pets are for life – not just for Christmas !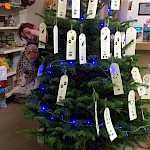 Our Christmas coffee morning and Tree of Remembrance raised £259. (The tree was kindly donated by Gordon Rigg Garden Centre Rochdale.) You can still pop in and hang a tag on our tree (suggested donation £2)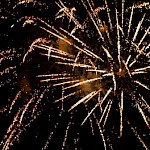 Let's keep our pets safe and happy during the fireworks :) Click above for infographic.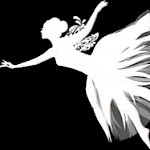 Grand Autumn Raffle Thanks to everyone who supported us and bought tickets. We raised a fantastic £1,500 !!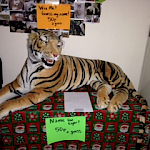 We raised a fantastic £600 on the day.