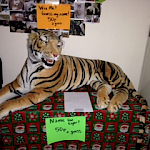 We raised a fantastic £600 on the day.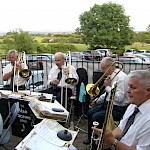 A lovely evening – thanks to Val our volunteer, Alan of the Band, the landlady Carol and everyone who helped or bought raffle tickets – we raised £150 :)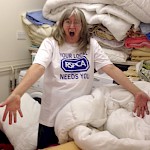 Barbara's Walk and some generous donations from our volunteers have given our 'Washing Machine Fund' a massive boost. It won't be long before we're there and we'll let you have a final total soon.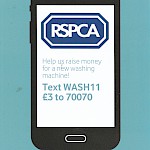 Help up raise money for a new industrial washing machine/s. Text WASH11 £? to 70070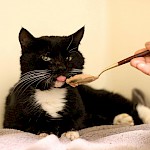 Victor has had a traumatic accident – can you help with his vet fees?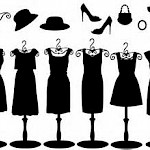 Our Fashion show on Thursday 18th June at the Brickcroft Social Club was a great success. We raised over £700 !!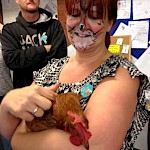 A Coffee Morning held at Holt Mill Support Services, Whitworth raised a fantastic £180…..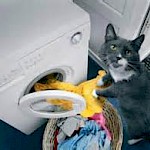 Our Washing Machine Fund has been given a great boost. To start us off we have had a very generous individual donation of £500 !